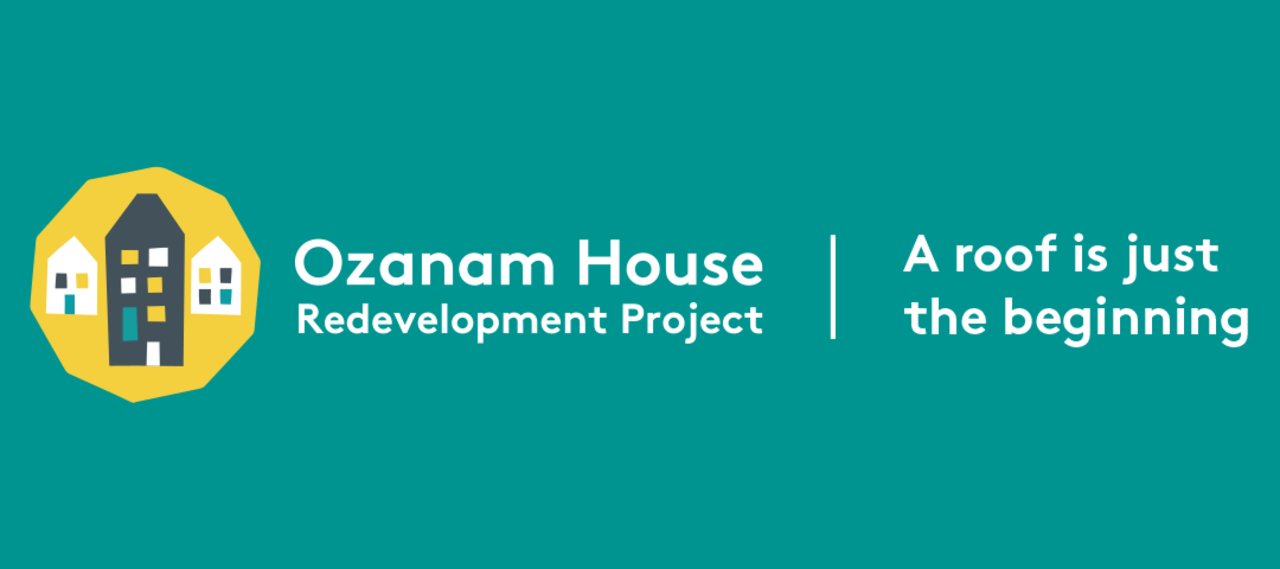 Can you support a major response to homelessness in Melbourne in 2018?
An estimated 1300 people are currently experiencing homelessness within inner Melbourne, with more than 200 of these people sleeping rough each night.
As a long-term provider of housing and support services to Melbourne's most vulnerable, VincentCare Victoria knows that there are some predictable pathways towards homelessness, and we also know that access to a range of stable housing options and the effective coordination and integration of health and social services gives people the very best chance of recovery.
VincentCare Victoria also know that the community of Melbourne care about the issue of homelessness, and are wanting to see and support more housing and innovative services that will deliver permanent exits from homelessness for vulnerable people soon as possible.

The Ozanam House Redevelopment Project
VincentCare Victoria has commenced a major $47m capital redevelopment of Ozanam House in North Melbourne which, when completed in December 2018, will provide 134 short, medium and long term dwellings for Victoria's homeless and provide integrated support on a daily basis for up to 250 additional people in our Homeless Resource Centre.
We have secured the land, planning permits and $40m in major funding contributions to date towards this redevelopment from Government, private funders and our own equity release. Funds committed to date will fund the construction of our crisis, medium-term and long-term accommodation facility component of the redevelopment.
Our new purpose-built facility also includes a co-located Homeless Resource Centre, which will meet the immediate physical and psychological needs of men and women experiencing homelessness. This includes:
A homeless Drop In Program
Health Services
Case Management and Counselling
Participation Programs
The new facility will be a safe haven and critical base within inner Melbourne from where individual homelessness recovery journeys can be truly supported.
We need your help
VincentCare needs to raise a further $7m from the broader community by September 2018, for the full fit out of our Homeless Resource Centre to truly bring our redevelopment vision to life.
We are inviting businesses, schools, community groups and individuals to help VincentCare make this vital accommodation and Homeless Resource Centre for the most disadvantaged people in Melbourne a reality in 2018.
All gifts of $1,000 or more will be listed on a plaque in our main entrance and gifts of $2,500 or more may be designated to specific aspects of the redevelopment